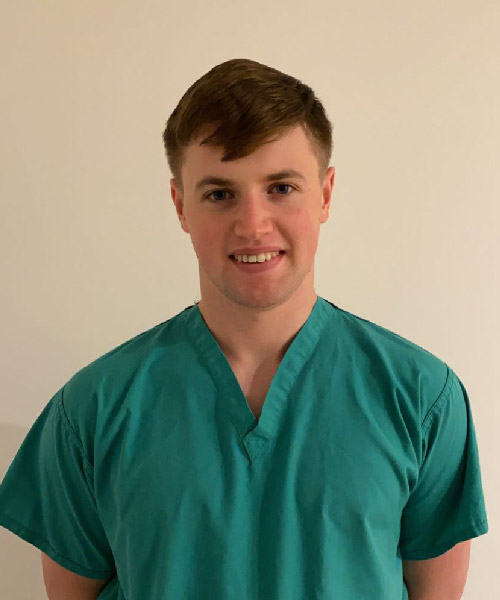 Dr. Seán McGowan, DVM
Dr. Seán McGowan is from Ireland and has always wanted to be a vet. He grew up with many pets and farm animals. He studied at University College Dublin and recently moved to BC. He has a Jack Russell Terrier at home called Woody and some cattle. His hobbies are fishing, hiking and skiing.
He looks forward to enjoying these interests in BC and working with the clients of Vancouver South Animal Hospital.