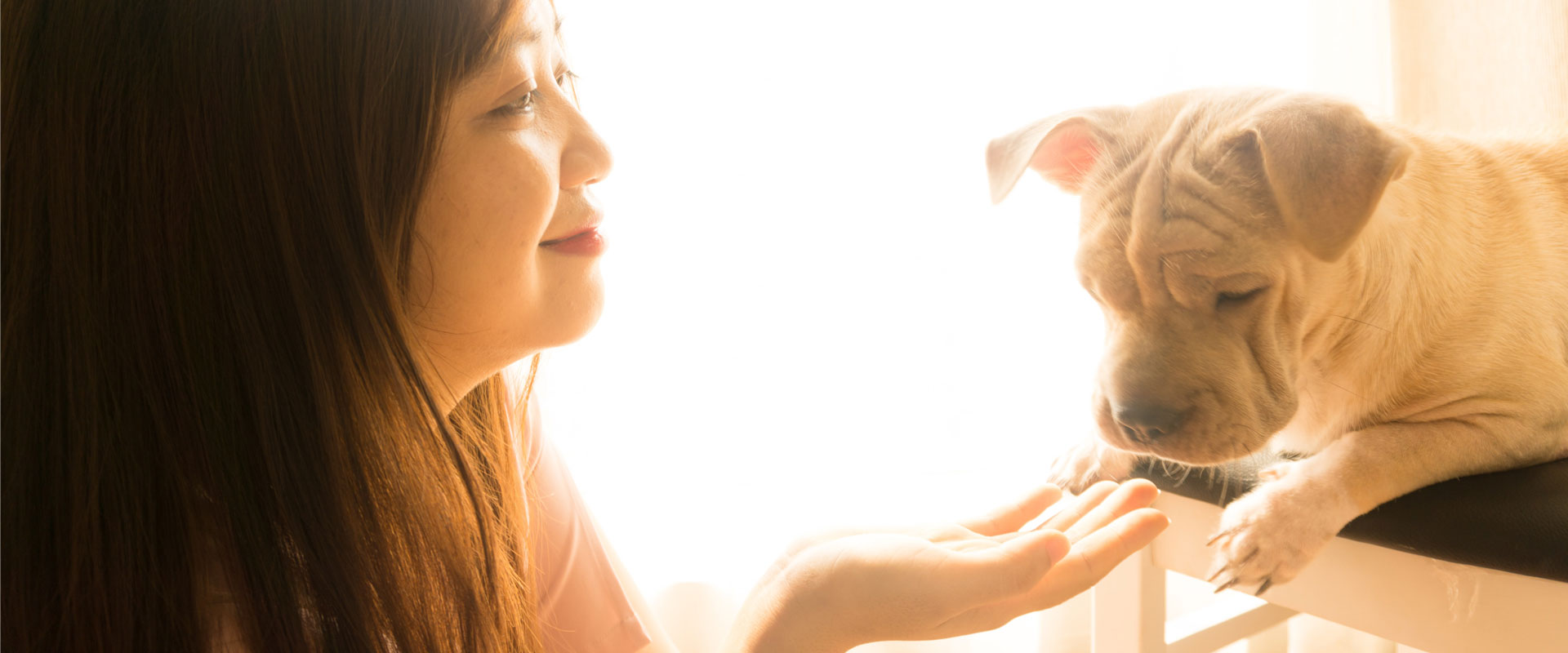 Serving Your Vancouver Community
Cambie Animal Hospital is now Vancouver South Animal Hospital
Welcome to Vancouver South Animal Hospital
Come into our full-service veterinary hospital facility, still in the same great location, today! Our dedicated veterinarians and patient care team will provide your family members with the professional care they deserve, as we have for the past 35 years.
Our dedicated, caring team is committed to providing trustworthy, professional care. Thanks to veterinary industry improvements in pain management, we use advanced techniques during and after veterinary procedures for our patient's safety and comfort. Our priority is the well-being of our patients during their hospital visits. We work wholeheartedly towards a better understanding of how your pet feels.
Thank you for trusting us with your furry family member's care.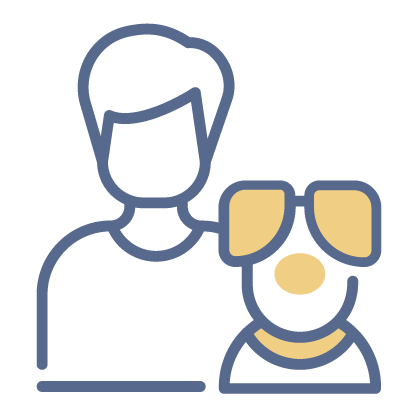 Accepting New Clients
We always welcome new clients and patients to our full-service veterinary practice. If you are new to South Vancouver Animal Hospital please call us at (604) 321-6600 to book an appointment.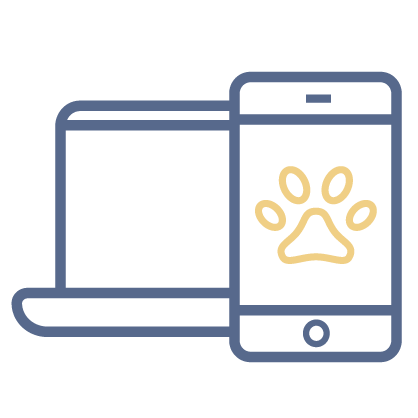 Book Appointment
If you are a new client at Vancouver South Animal Hospital please give us a call at (604) 321-6600. Current clients may request an appointment through the PetDesk app and we'll be in touch to confirm.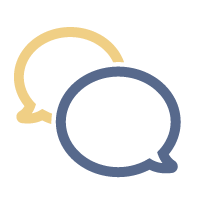 Bilingual Team
Our friendly staff can speak
Cantonese and Mandarin.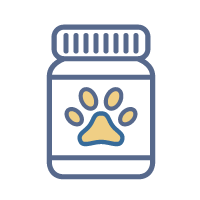 Order Online
Order your pet's food and medication through our online store
Featured Services
We are proud to offer a wide range of veterinary services at Vancouver South Animal Hospital.
Have a question about a service? Give us a call.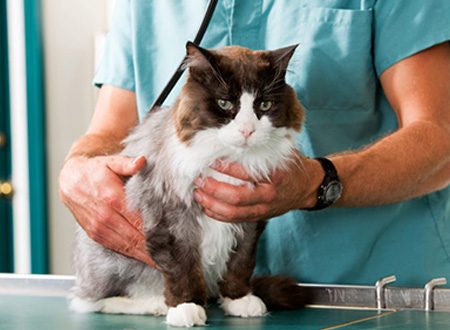 General Wellness
& Examinations
We believe prevention is the best cure for most ailments. That means regular check-ups and vaccinations to keep your pet in top shape.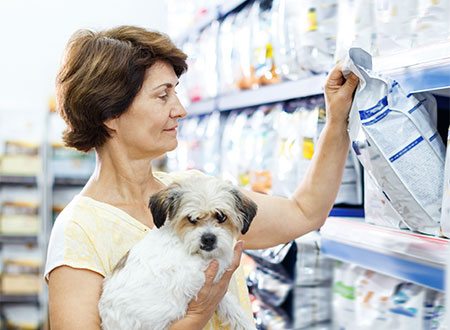 Nutrition & Diet
Balanced nutrition is an essential part of a healthy and happy pet.
Our team is trained to assist and guide you in selecting healthy and beneficial choices for your pet—whatever their unique needs
Dental Care
Dental health is an essential component of your pet's overall health status. We offer full-scale dental care.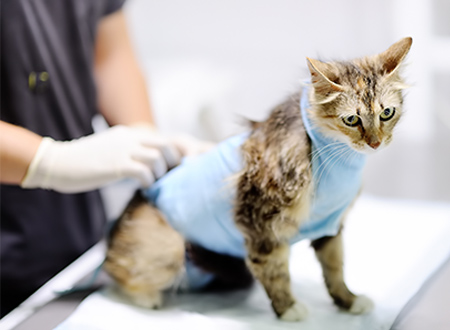 Surgery
We pride ourselves on being a full-service facility that includes specialist services. Rest assured your pet is in safe hands at Vancouver South Animal Hospital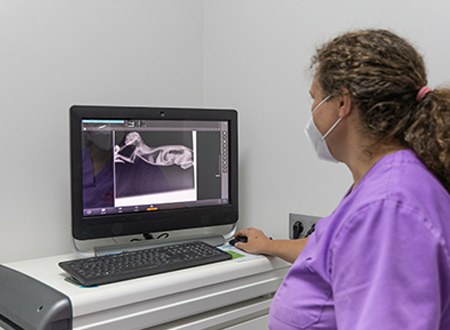 Diagnostics
With a comprehensive laboratory on-site, we can get results quickly to make a speedy and accurate diagnosis.
We look forward to welcoming you!
Merging to Serve You Better
Cambie Animal Hospital + Anderson Animal Hospital = Better, Together
Merged as Vancouver South Animal Hospital, you can trust in our assurance of the best possible care: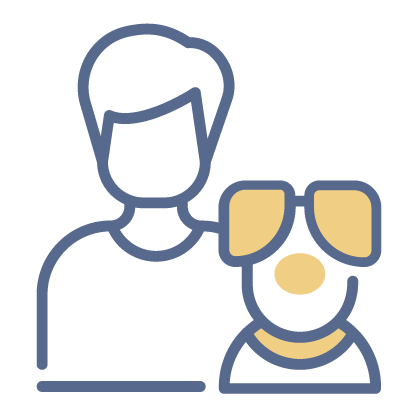 Deep Community Roots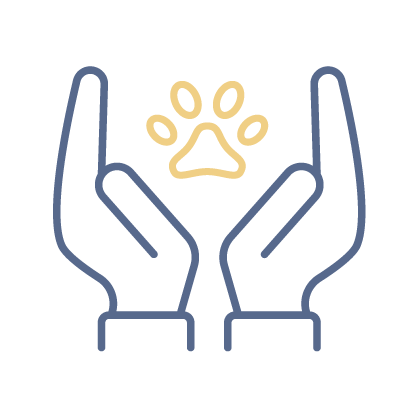 Wider Community Outreach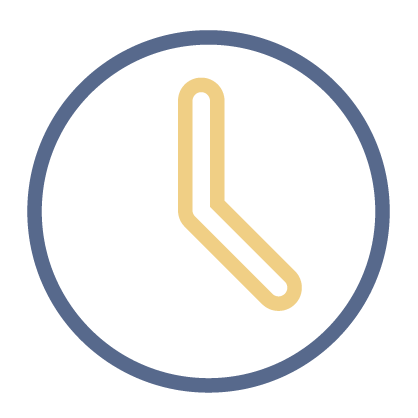 More than 35 years of service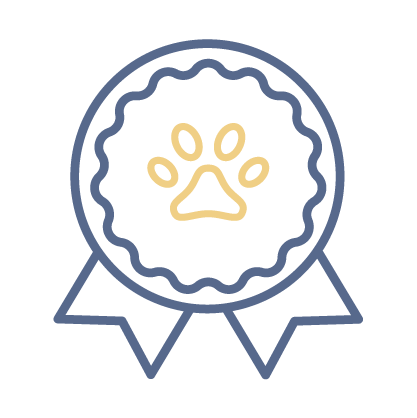 Expanded Medical Expertise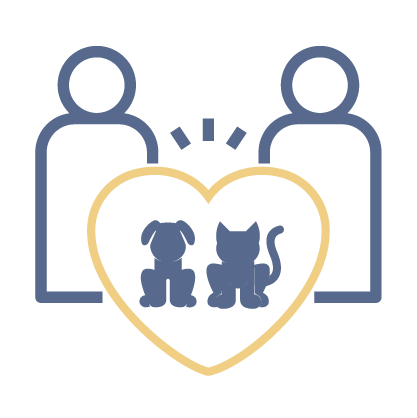 Same Trusted Veterinary Team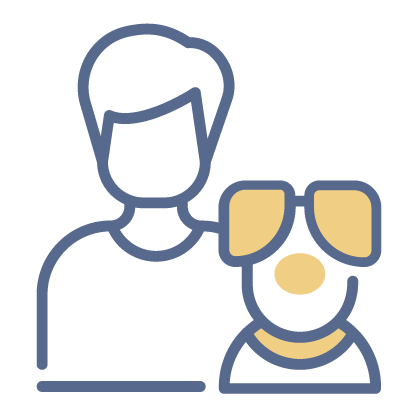 Continued Loyalty to Our Clients
Order food and medication for your pet
COVID-19 Protocols
Stay up to date on our latest COVID-19 updates and safety measures before your next visit.