We Offer
Trustworthy, professional care for a wide range of services. Your pet's health and wellness is extremely important to us.
Our full-service, a progressive veterinary hospital provides the highest level of care to meet your pet's needs.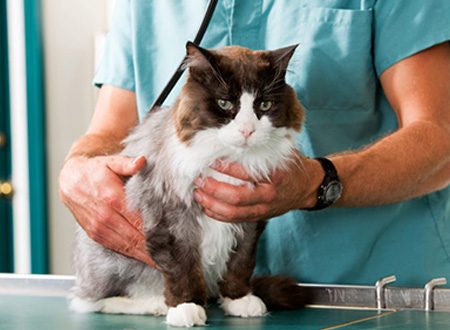 General Wellness
& Examinations
We believe prevention is the best cure for most ailments. That means regular check-ups and vaccinations to keep your pet in top shape.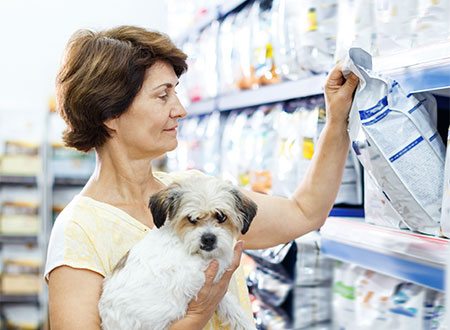 Nutrition & Diet
Balanced nutrition is an essential part of a healthy and happy pet.
Our team is trained to assist and guide you in selecting healthy and beneficial choices for your pet—whatever their unique needs
Dental Care
Dental health is an essential component of your pet's overall health status. We offer full-scale dental care.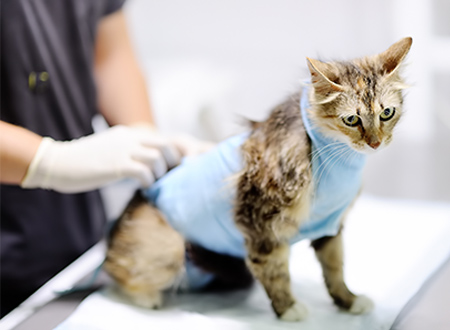 Surgery
We pride ourselves on being a full-service facility that includes specialist services. Rest assured your pet is in safe hands at Vancouver South Animal Hospital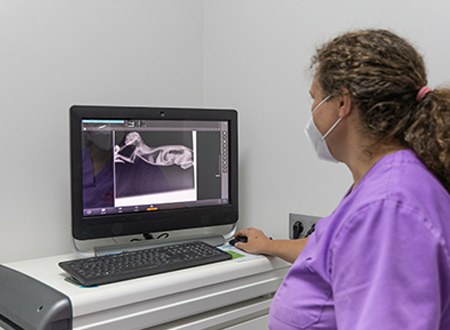 Diagnostics
With a comprehensive laboratory on-site, we can get results quickly to make a speedy and accurate diagnosis.
We look forward to welcoming you!