Get To Know Vancouver South Animal Hospital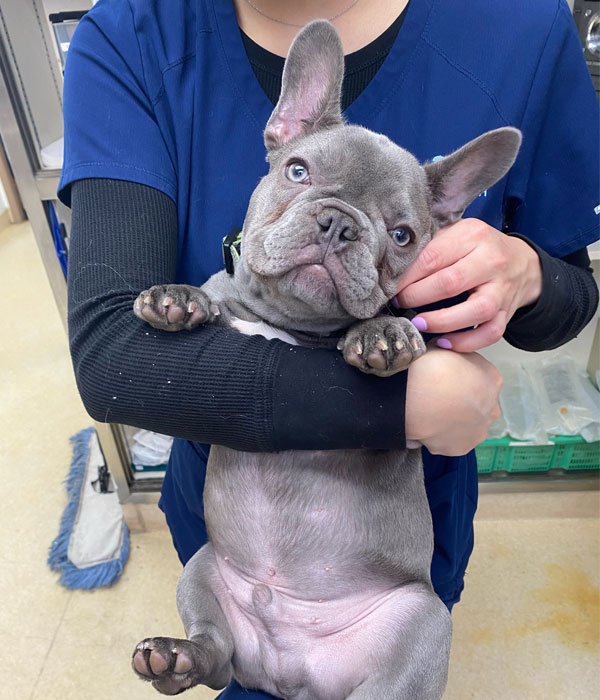 Veterinary care is more than an extensive list of services and years of experience.
At Vancouver South Animal Hospital we recognize that your companion animals are family members, and are honoured to be entrusted with their care.

Our dedicated, caring team is committed to providing trustworthy, professional care; and to serving our patients and you, our customers, to our best ability.

Our Values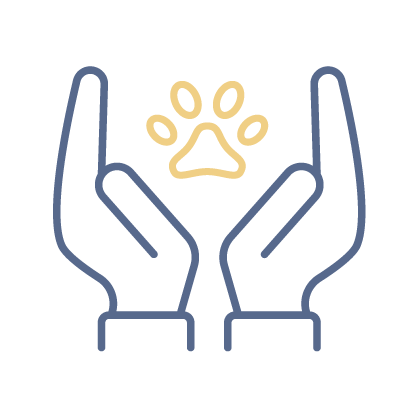 Compassionate
We show compassion and empathy to every client and patient we treat.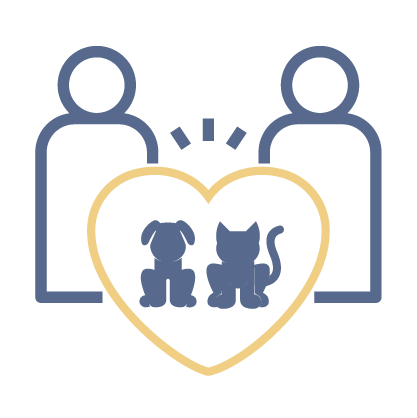 Caring
We listen with the intent to ensure we completely understand your pet's situation.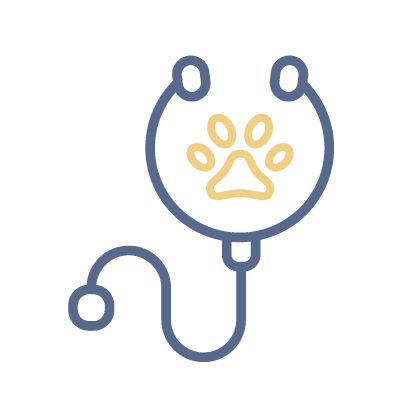 Consistent & Integrity
We handle each case with skill, good judgement, and competence.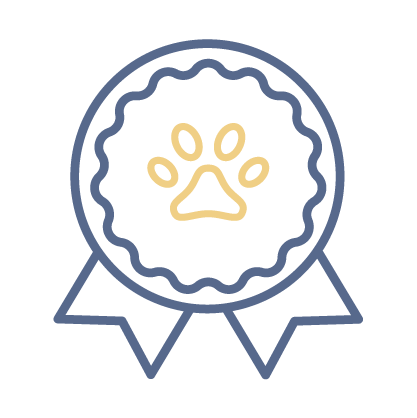 Reliable
We have several years of experience to provide your pet with the best possible medical care.
We look forward to welcoming you!